Projects
Xynatech Projects:

I have been working with Xynatech on precision die manufacturing for 4 years. Xynatech produces rotary dies for consumer packaging.

Some projects have included major brands such as Colgate, McDonald's, and Burger King. Other products have included chinese take out boxes, pharmaceutical packaging, and cereal boxes.

I have worked with Xynatech for 4 years. Initially as an in-house worker, and now as a consultant. My duties in house have included drafting, computer aided manufacturing through CNC, grinding, shearing, and other metal working processes. Quality control processes have included 2 dimensional coordinate measurement systems, measurements with calipers, micrometers, scopes etc.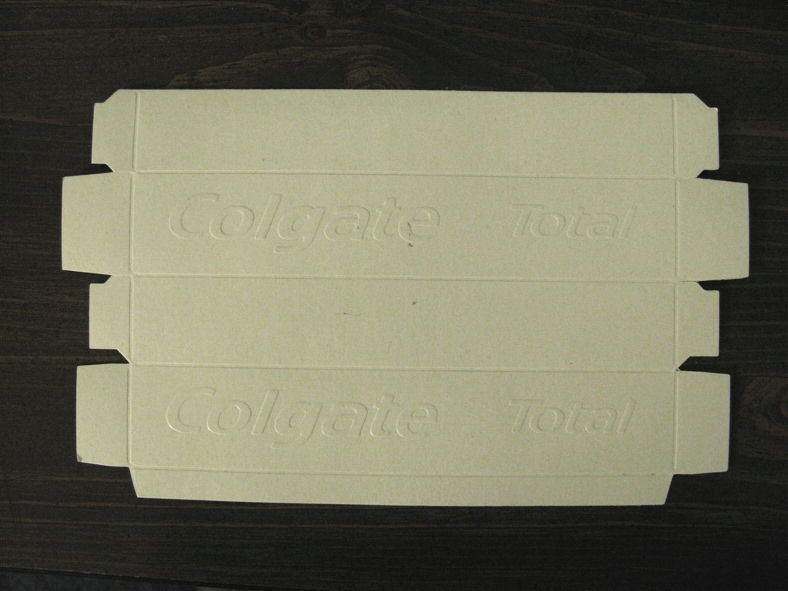 The blank shown here is an embossed  carton created  from a die which I designed and machined. (Colgate Total)
AutoCAD Automation
Machine Tool Projects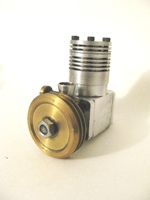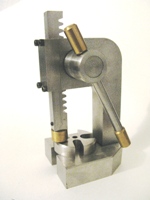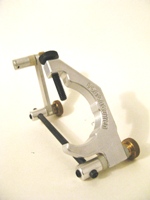 Stick Welding Sample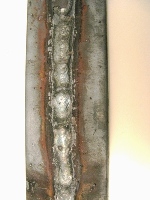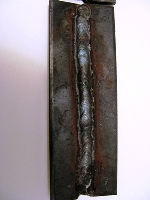 Tricycle/ Fabrication and Design