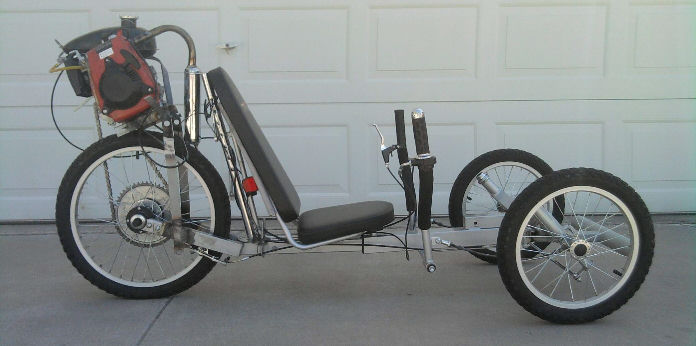 Welcome to my portfolio and resume website. I am an engineering tech and avid tinkerer. I have been involved with manufacturing processes and technology my entire life. Some industries I have worked in include: Jewelry manufacturing, moldmaking, diemaking CAD/CAM, lithography, construction, and information technology.
I have the unique ability to create products from raw materials given the tools and light training. In previous jobs, I have functioned as a design and prototyping technician because of my in-depth knowledge of the design and manufacturing processes.
I am familiar with both mechanical as well as symbolic tools- meaning that I can both visualize/ program a product, and then manufacture through either automated means or generate the shape by hand accurately. Some tools I have used in the past include CAD software, CNC and manual:mills, lathes, grinders, engravers, plasma torches and cutters, graphic design software, sales software, and paper presses.